Antoine Vagneur-Jones: "For Africa to develop its energy storage capacities, Israel's model is an interesting case study"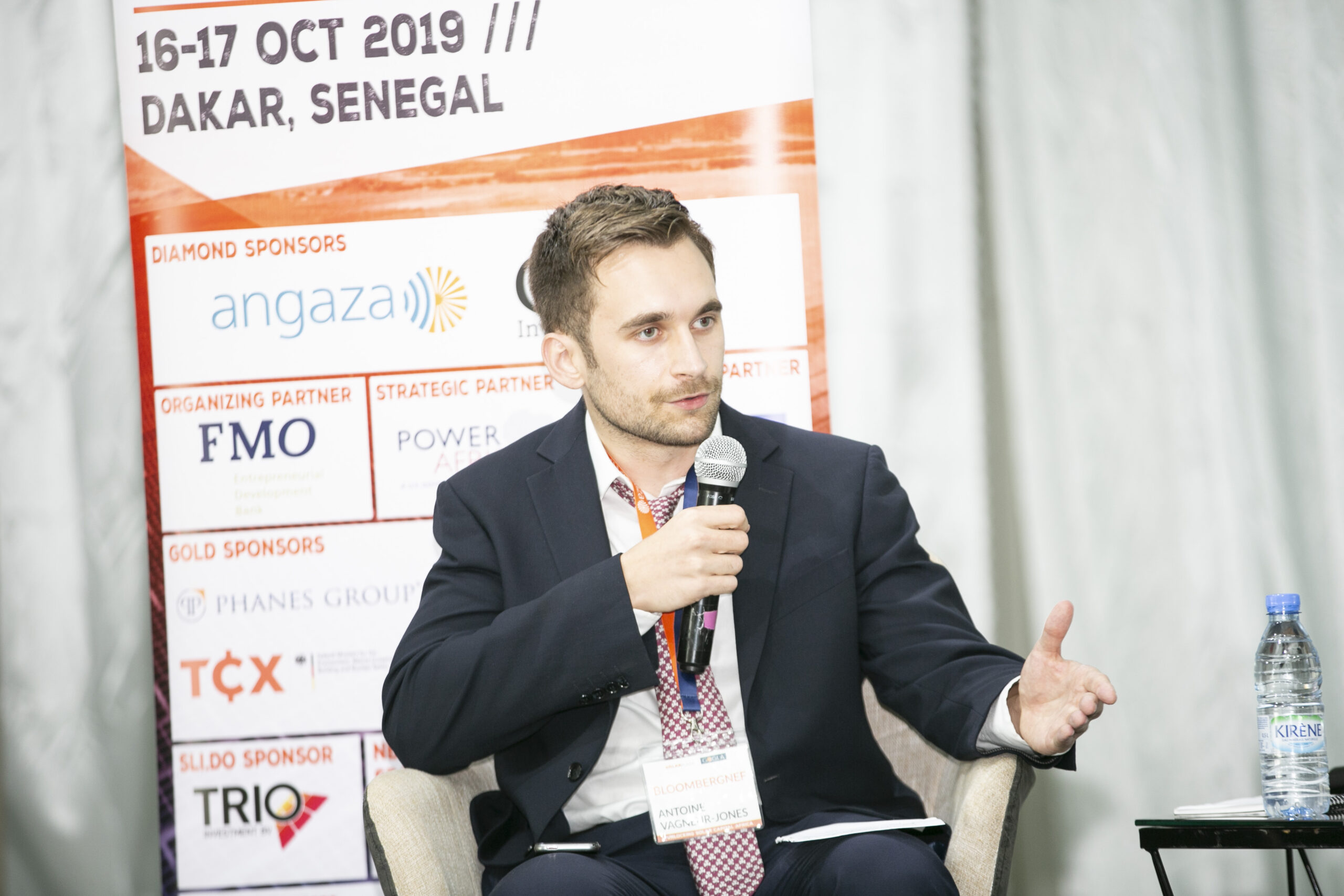 The Associate, Energy Transmissions at BloombergNEF makes the point for "Enjeux Economiques".
At witch adoption level is Africa concerning energy storage (by technology)?
Still very early stage when it comes to utility-scale battery deployment, and there is more uptake at a smaller scale-eg for mini-grid projects. There is little in the way of other technologies (eg pumped hydro).
[arm_restrict_content plan="3,2," type="show"]
What companies/countries are in the forefront of this adoption?
This varies depending on what we're talking about. Lekela is active in developing battery storage to be twinned with its wind capacity in Senegal. We have also detailed companies active along the mini-grid value chain in our outlook.
What can African policy maker do to foster this adoption and How can Africa unlock huge investments to develop its capacities?
Remunerate developers through robust subsidy schemes, set deployment targets, and remove barriers to FDI (Foreign Direct Investments)/importing the required equipment and materials. Israel's model is an interesting case study that could be emulated by many emerging markets.
What are the trends that will shape this year and beyong concerning energy storage in Africa?
Technology cost declines will be relevant across the board (we forecast the evolution of costs for li-ion batteries). And increasing renewables penetration will boost the business case for adding utility-scale batteries in certain sub-saharan markets. See our Climatescope results for more on global trends and country-by-country evaluations of the investment case for developers.
What are African comparatives advantages in developing energy storage capacities?
Underinvestment in maintaining and adding electricity transmission and distribution lines means that grids are prone to instability, especially when markets see a rapid influx of variable renewables (many national systems are small in relative terms which means that a few large projects can be challenging to integrate). When this is the case, the need for storage capacity able to respond to short-term balancing needs may therefore be higher than in others regions. These dynamics were mentioned in our 2020 sub-Sahara Africa market outlook.
[armelse] [arm_setup id="1″ hide_title="false"] [/arm_restrict_content]